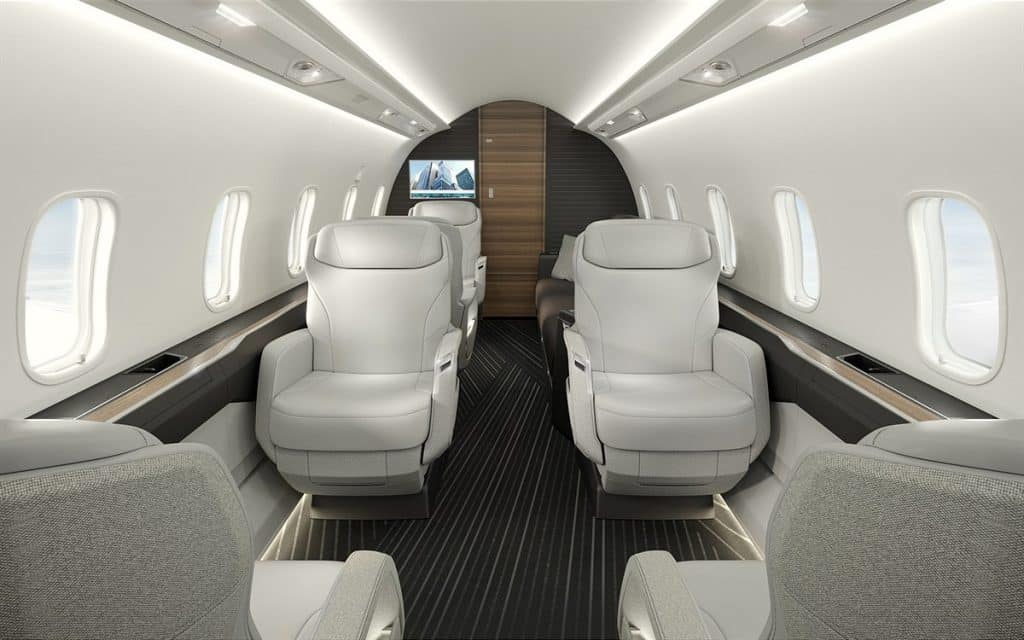 Midsize Jets
Larger and more capable than the Super Light Jets category but not as extensive or long-range as the Heavy Jet or Ultra-Long-Range Jet categories. Super Midsize Jets are a popular choice for corporate travelers, high-net-worth individuals, and small to medium-sized groups.
Super Midsize Jets occupy a valuable niche in the private aviation market, providing a balance between cabin comfort, range, and performance. They are a popular choice for travelers who require transcontinental or international capabilities while enjoying the luxuries of a private jet cabin.
4,800ft
Take off Distance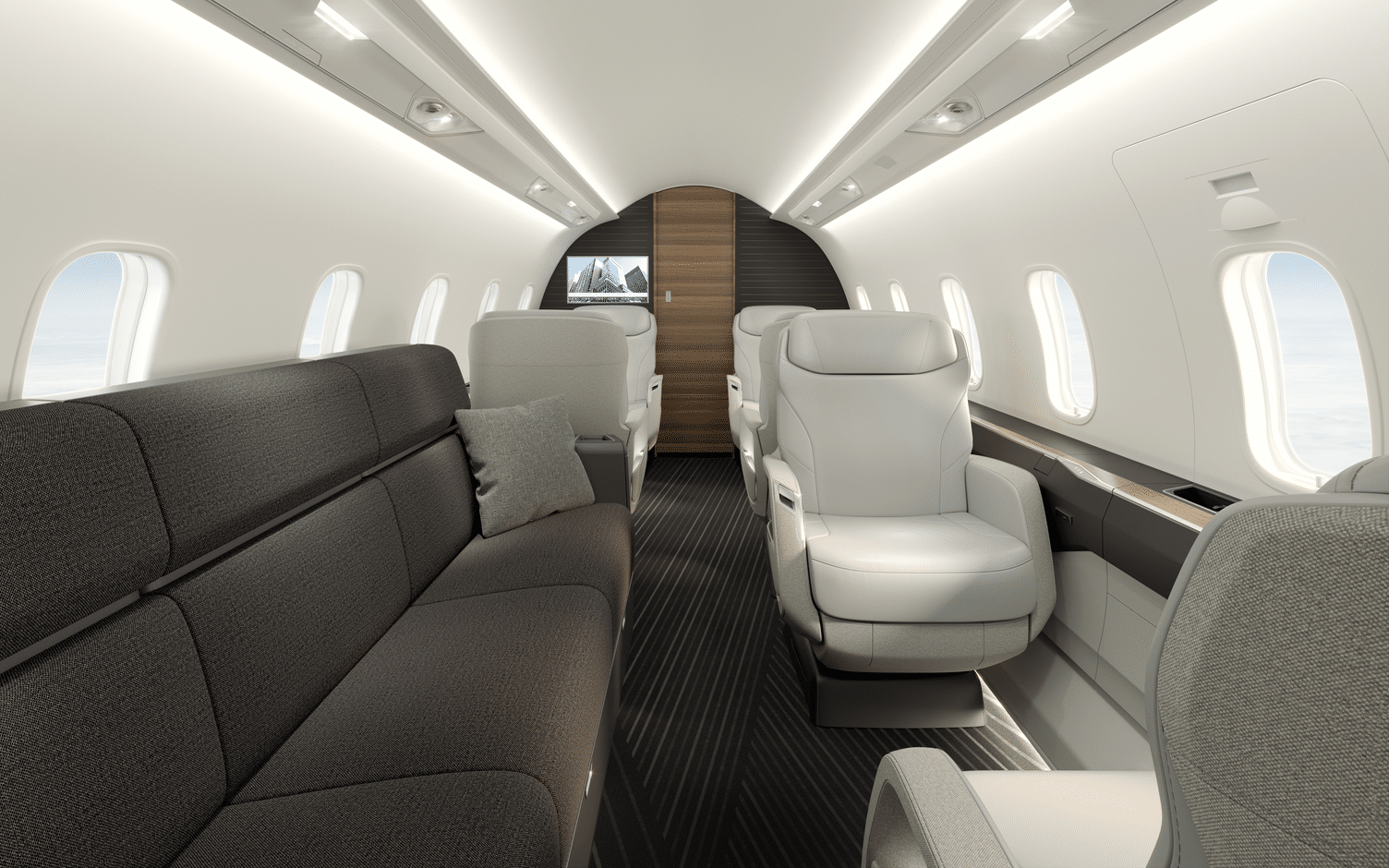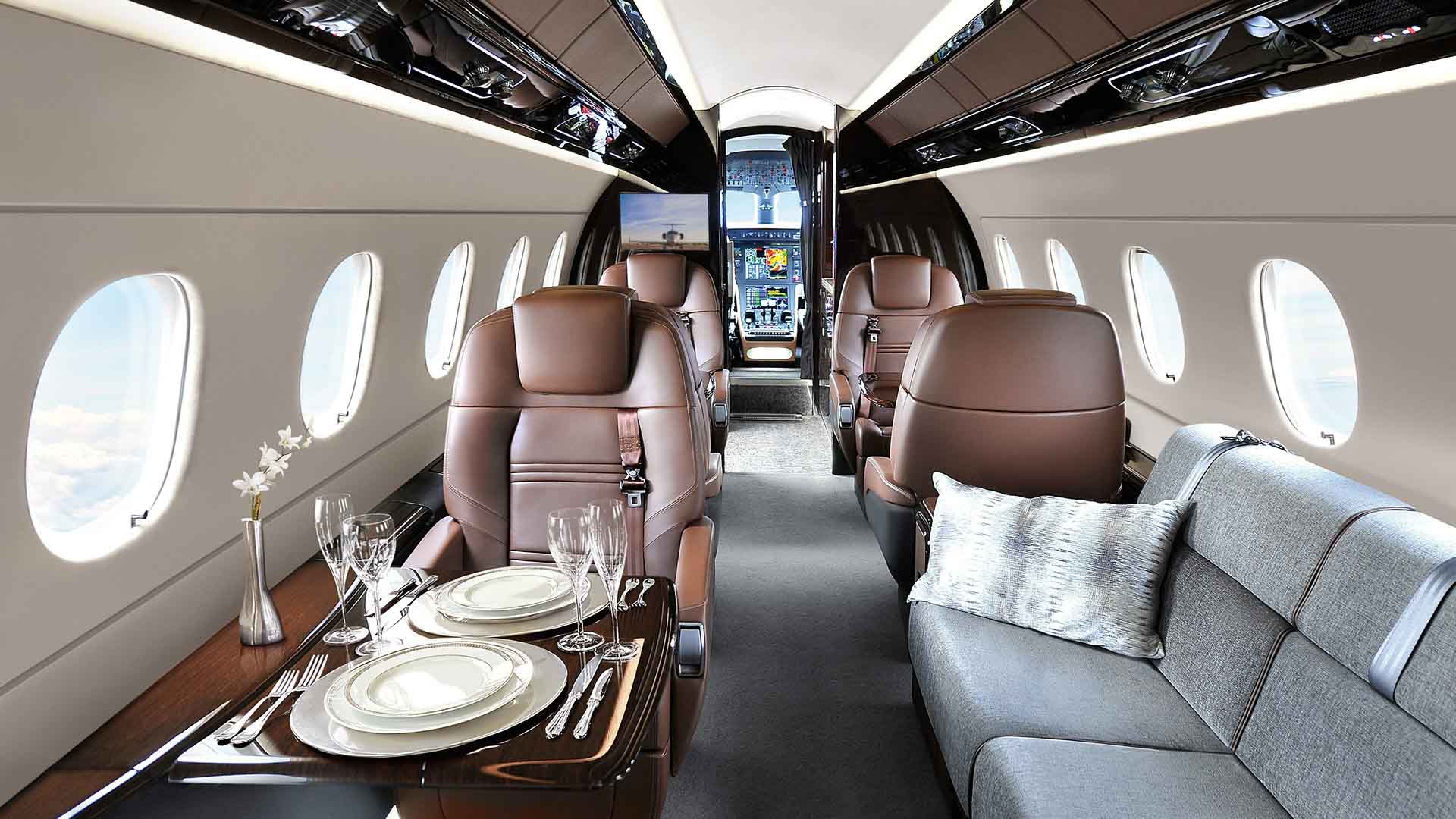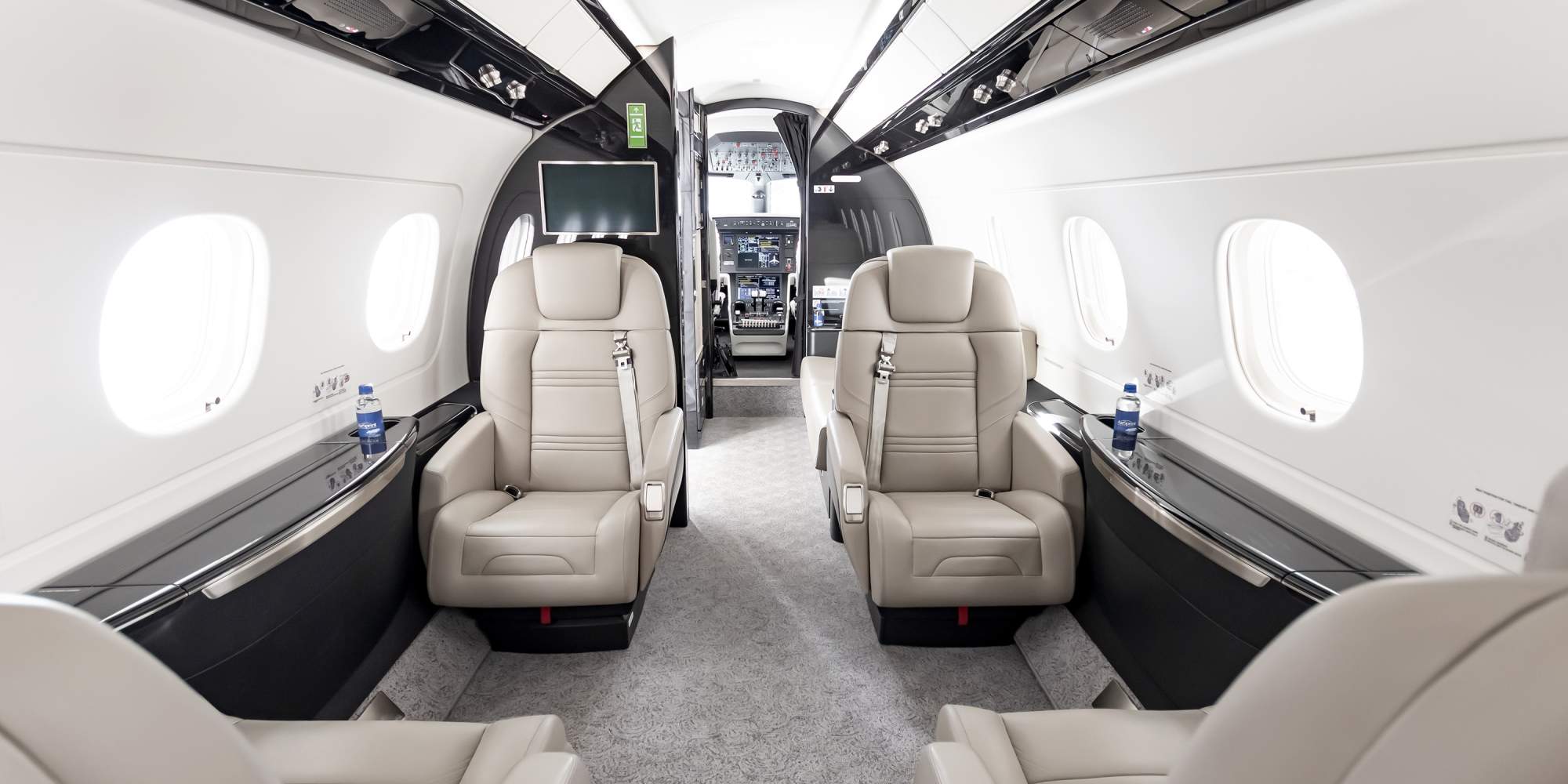 Our Cabin with Luxury Facilities
Designed as an extension of your home and office, the Super Midsize Jets aim to enhance your productivity while on-the-go.