About us
Private Jet Charters save your time and give more comfort
We tailor your private jet experience to your specific preferences. From in-flight amenities to catering choices, we arrange everything according to your needs and desires.
Why Us
Why Choose Jet Supply?
Our History
What Make Us Special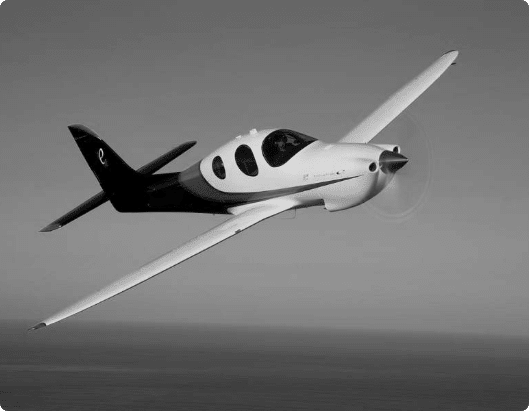 1990s
The First Private Jets Emerge
Private jet travel continued to grow in popularity, with a variety of aircraft available in different sizes and capabilities.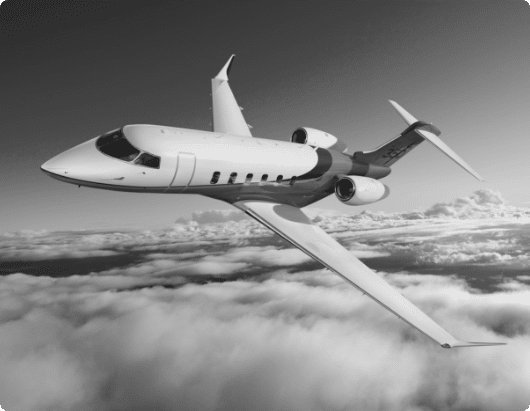 2000s
The Development of New Jet Categories
The development of very light jets (VLJs) like the Eclipse 500 and the Cessna Citation Mustang aimed to offer more cost-effective options for private jet ownership. Furthermore, a new class of mid-size and super-mid-size jet segments expanded with the introduction of aircraft like the Embraer Phenom 300 and the Citation X.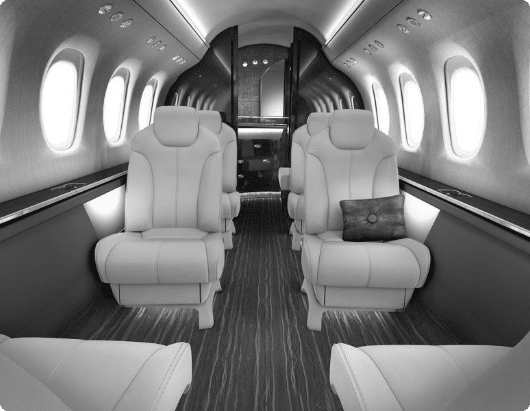 2010s
Flying Further
The long-range capabilities of private jets continued to improve, with aircraft like the Gulfstream G650 and the Bombardier Global 6000 pushing the boundaries of range and comfort.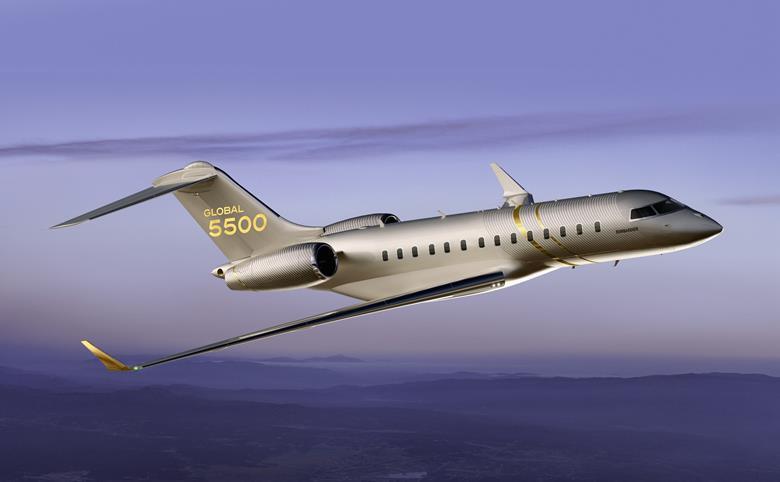 2020
Demand Boom
Private jet travel became increasingly popular during the COVID-19 pandemic as travelers sought more isolated and controlled environments.Aircraft manufacturers continued to introduce new models and upgrades in the 2020s. These models focused on fuel efficiency, reduced emissions, and improved passenger comfort. Examples include the Gulfstream G700, which offered industry-leading range and sustainability features, and the Dassault Falcon 6X, known for its spacious cabin and advanced technology.
FAQ
Why you should choose our services
Do you have questions about flying privately? Wondering more about whether you're flying in a small, medium, or large group,
I had an urgent family matter that required me to book a private jet on very short notice. Jet Supply came through for me in a big way! They secured an empty-leg flight that perfectly fit my schedule, and their team was incredibly responsive and understanding. Thank you for going above and beyond!
As a frequent private jet traveler, I've worked with several brokers over the years. Without a doubt, Roksana stands out as the best I've encountered. Their dedication to customer satisfaction and their commitment to finding the best options at competitive prices are unmatched.
I had high expectations for our private jet experience, and Jet Supply exceeded them all. Their attention to detail, responsiveness, and dedication to ensuring our comfort made all the difference. It was indeed a seamless travel experience.
They took the time to understand my preferences and found a jet that met my expectations. The entire experience was great, and crew was professional and courteous.