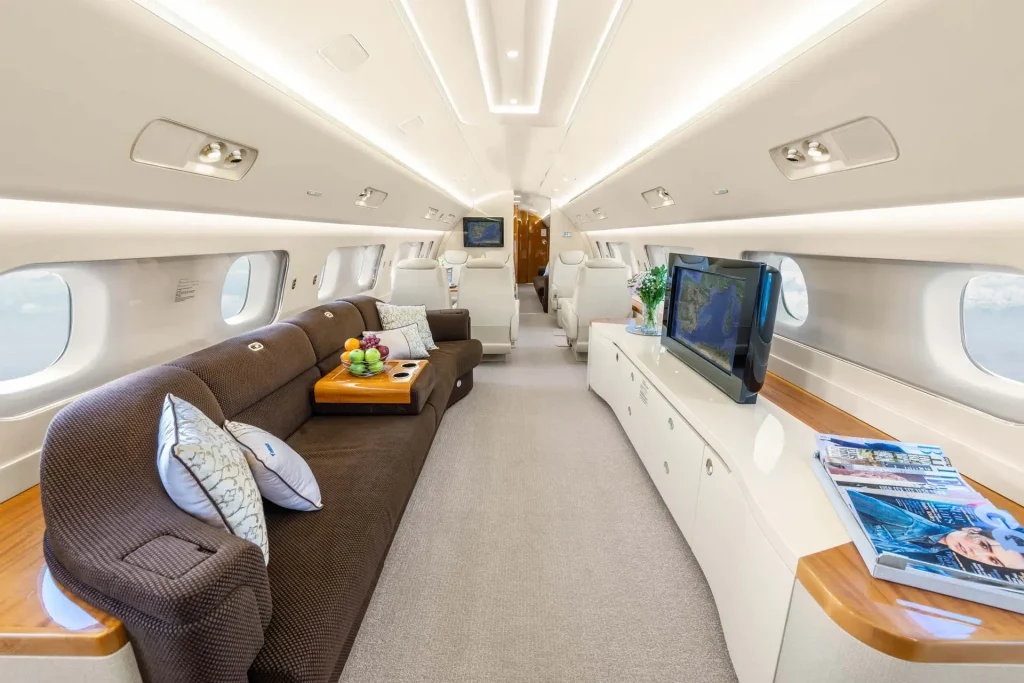 VIP Airliners
VIP airliners are a class of commercial aircraft that have been extensively customized and transformed to provide luxurious and exclusive travel experiences for high-profile individuals
These airliners are typically based on well-known commercial aircraft models from manufacturers like Boeing and Airbus, but they undergo significant interior modifications to create opulent and private spaces.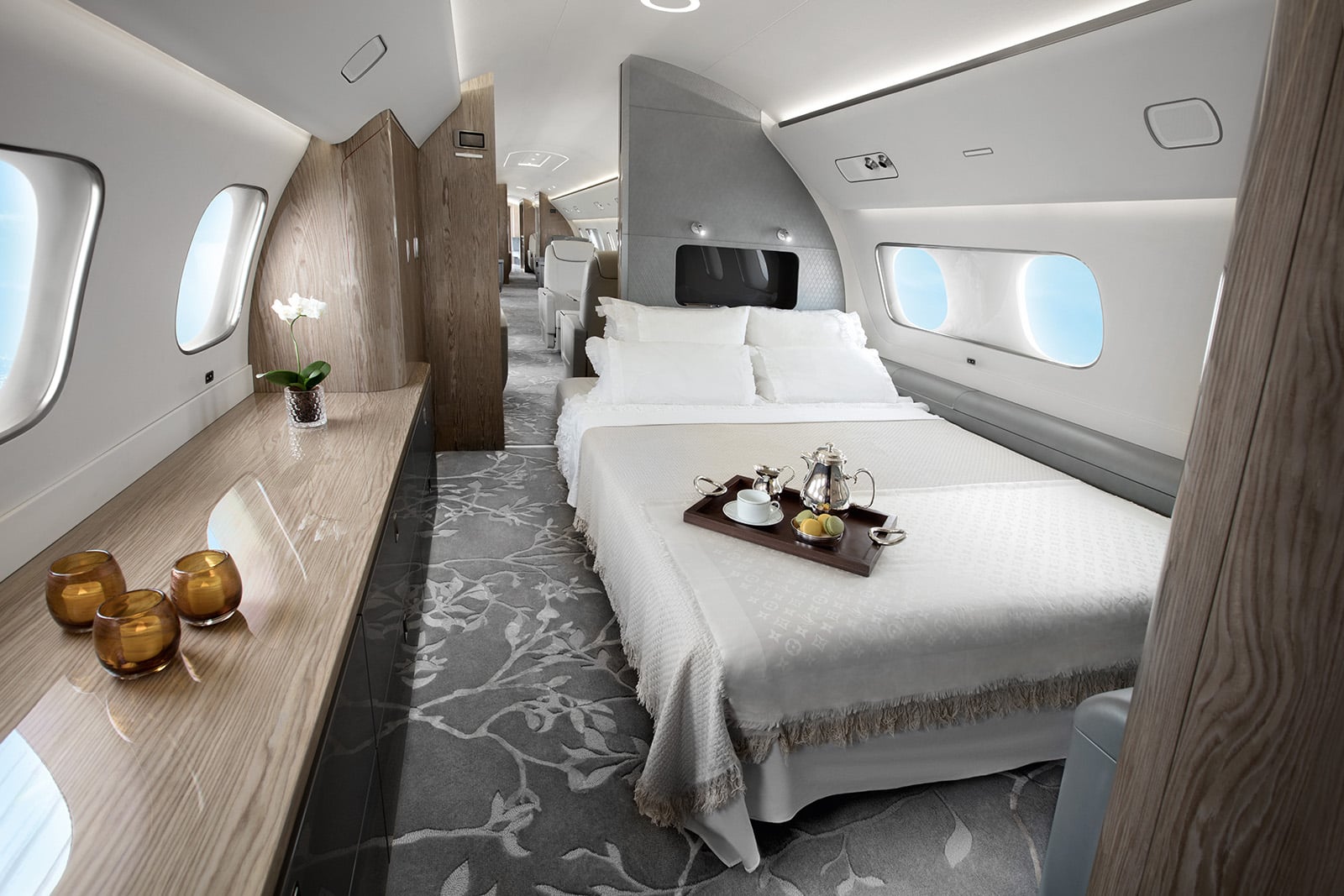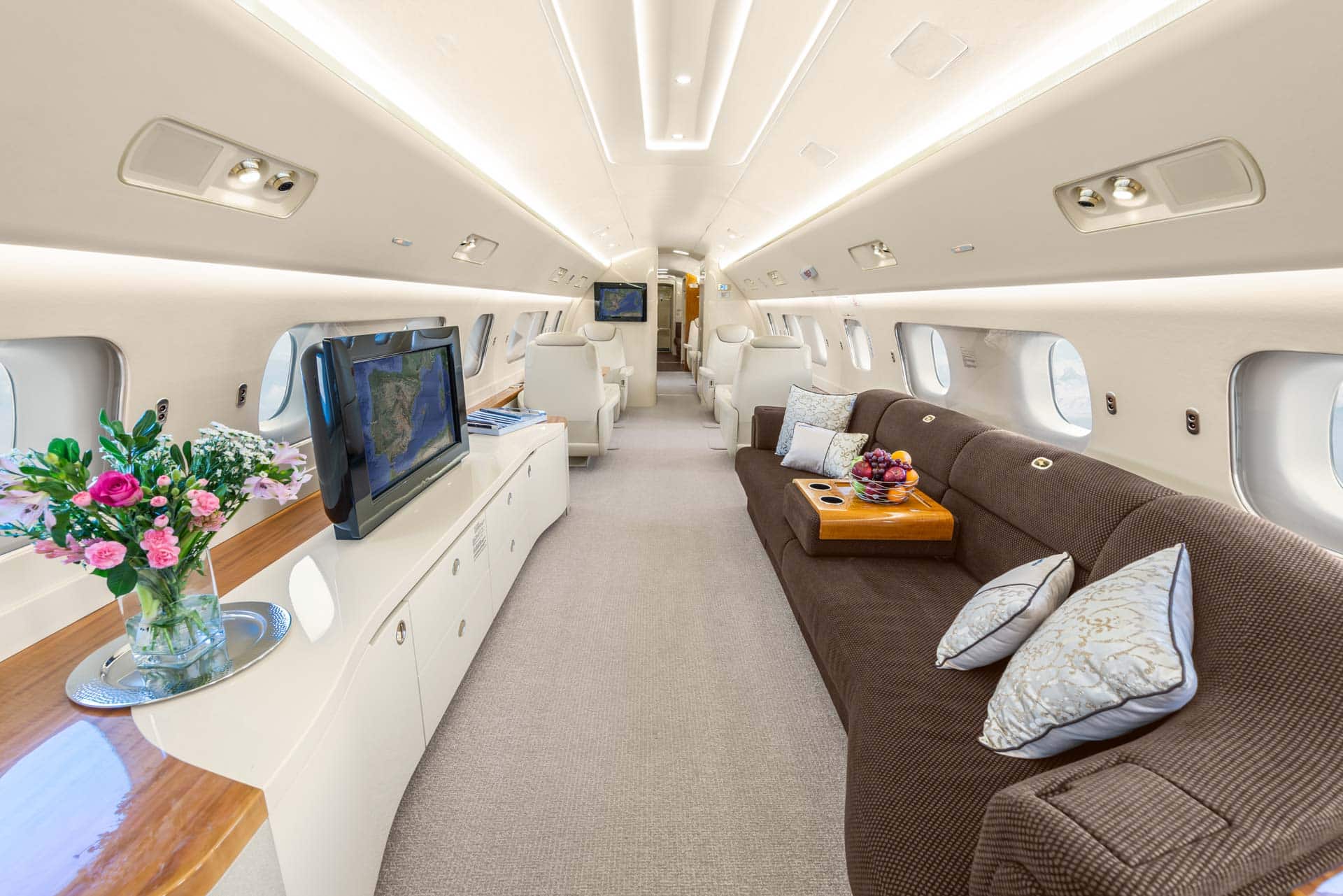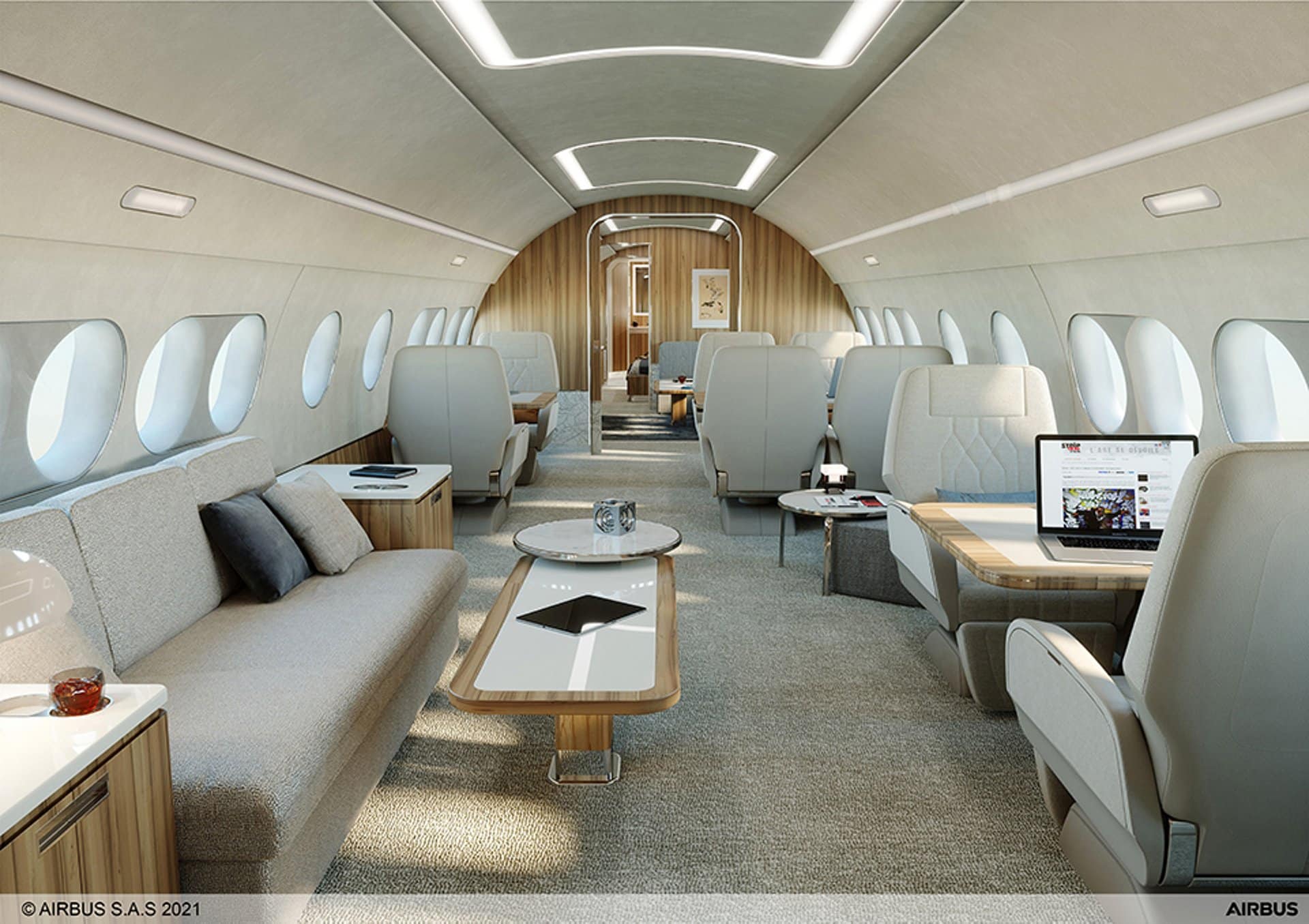 VIP Airliner Interior
The cabins of VIP airliners are designed to rival the most lavish private jets and luxury hotels. Customized layouts often include private suites, spacious lounges, elegant dining areas, and even conference rooms.